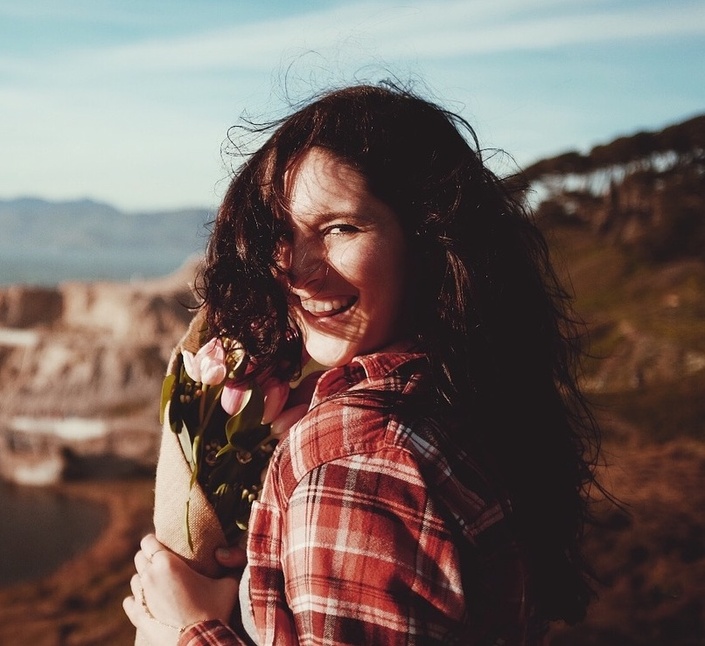 Breast Cancer Prevention
A few things to know about breast cancer prevention.
"Breast Cancer Is the Most Common Cancer in Women, But You Can Reduce Your Risks Dramatically ..."
Attention! Are you over 40?

If so, you need to understand that you are in the primary danger zone for developing breast cancer. Breast cancer cases for women under the age of 40 make up just 5% of all such cancer diagnoses.
Once you turn 40, monthly breast self-exams and annual mammograms are essential. However, women today are busier than ever before. It is easy to get so involved in your hectic day-to-day routine that you put off getting a breast cancer examination.
Here are just a few sobering reasons why you shouldn't ...
...breast cancer rates begin to rise sharply after age 40, and are highest in women over age 70 (Susan G. Komen Foundation).
...the World Health Organization (WHO) estimates that more than 508,000 women died in 2011 from breast cancer.
...The Susan G. Komen Foundation says there will be at least 252,710 new cases of invasive breast cancer in the United States in 2017.
The World Cancer Research Fund International suggests that nearly 2 million cases of breast cancer are diagnosed each year.
The United Kingdom and the United States rank in the top 10 of countries with the highest breast cancer rates among women (WorldLifeExpectancy.com).
If you are a woman who is 40 or older, the previous statistics can be rather scary. Breast cancer delivers emotional as well as physical turmoil. Women struggle to identify with and they are after breast removal surgery.
A significant number of men desert their partners following breast removal surgery, and the negative impact on the women suffering from breast cancer cannot be overstated.
Getting older naturally raises your risk of developing breast cancer. There is nothing you can do about that. However, there are plenty of things that women can do to drastically lower the chances that breast cancer develops
We know in the 21st century that lifestyle and nutrition are powerfully important as fall as physical health and overall well-being are concerned.
That means that when you know what to eat, what lifestyle activities to avoid and which to embrace, you take control of your health, and reduce the risk of developing debilitating and emotionally scarring breast cancer to almost ZERO!
You also need to understand what things you may be doing in your life that are raising your risk of a breast cancer diagnosis. You may think many of the lifestyle choices you are making have no connection to cancer development, but you may be surprised at just what activities and behaviors dramatically increase your risk
You may also be interested to find out what medical procedures or medicines put you more at risk, as well as how the timing of the birth of your first child could raise or lower the chances you get breast cancer.
All of these facts and more are revealed in …
"BREAST CANCER PREVENTION – WHAT EVERY WOMAN SHOULD KNOW"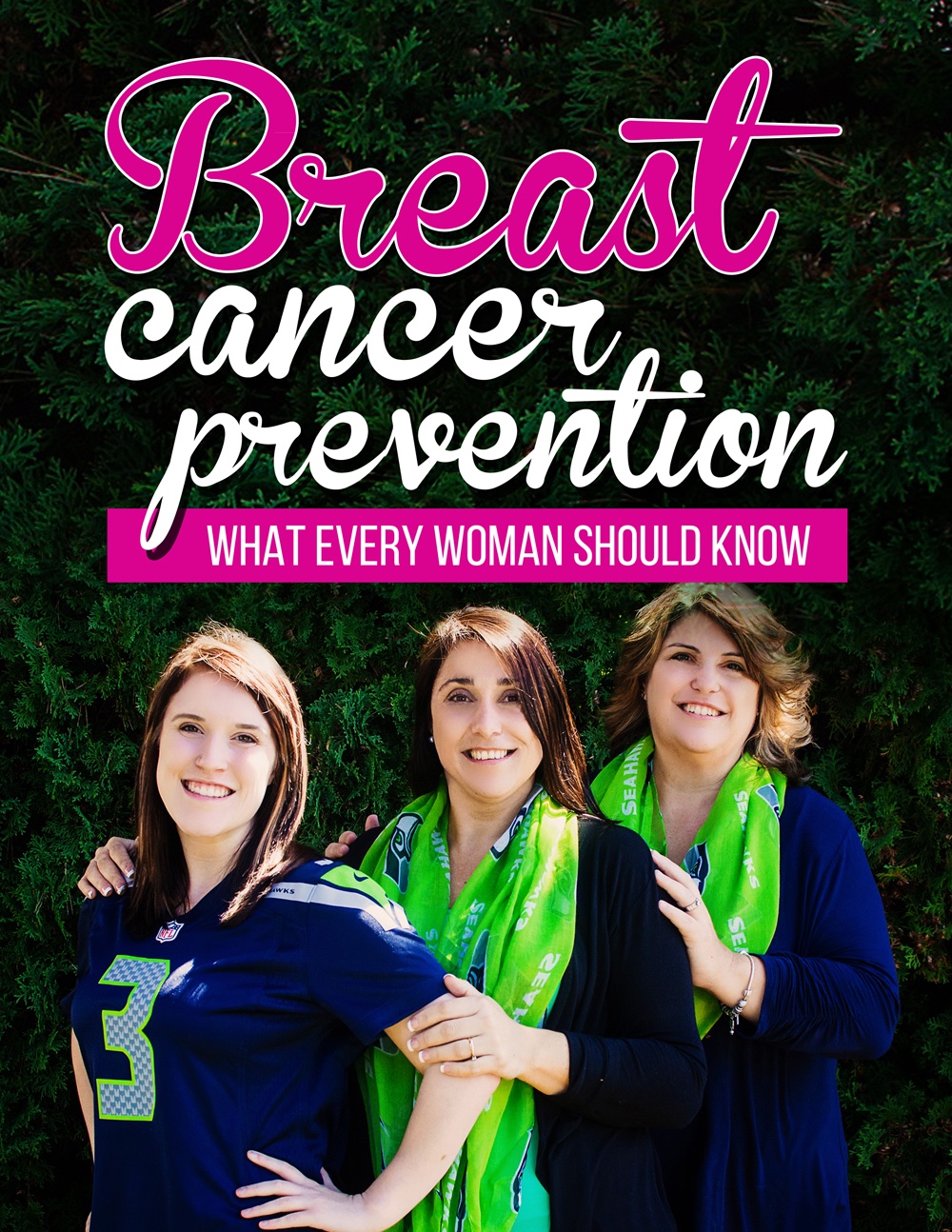 Your Instructor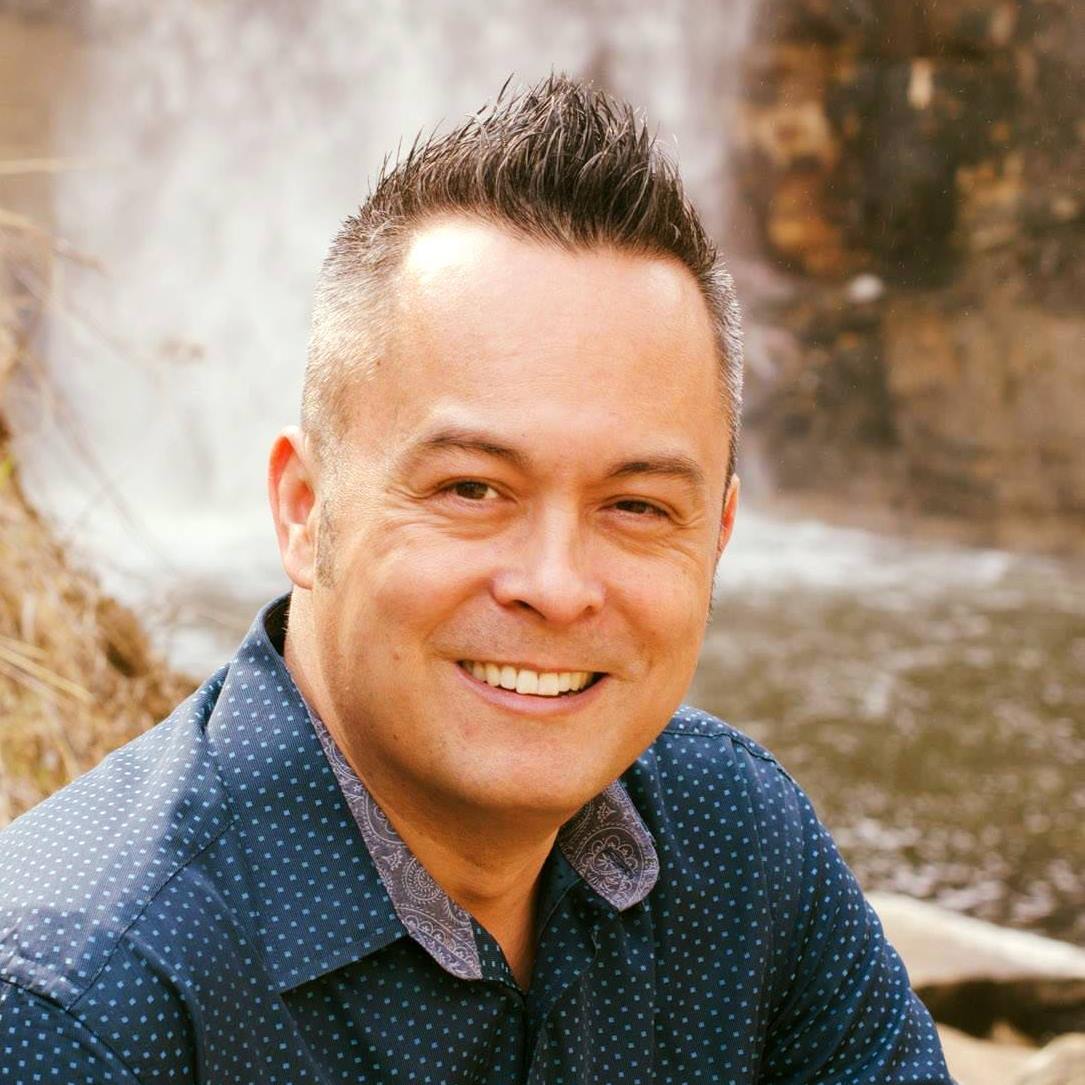 Course Curriculum
FYI
Available in days
days after you enroll
Introduction
Available in days
days after you enroll
What is Breast Cancer ?
Available in days
days after you enroll